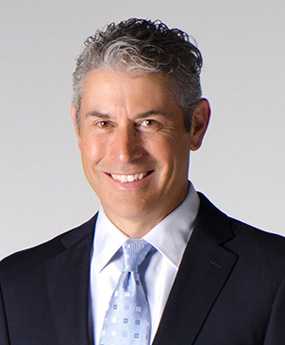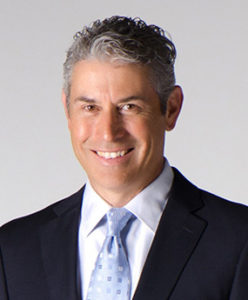 Incline Village Market Lull? Or just Seasonal Slow?
With feed back from higher end markets in the Bay Area including areas like Atherton, Marin and other parts of San Francisco we may be in a cooling period for our market. Our leading real economists tell our team that we will see a correction or adjustment in the next 18 months. But, how accurate is the timing? Or, has it started already?
Let's look at the factors in play right now that sometimes cause slower real estate markets in Incline Village, NV. One is inventory, two is interest rates, three is the economy and the fourth and, probably most important, is consumer confidence. Here are the quick numbers from our local Incline Village Realtors MLS system (disclosure, I am the current MLS Chairman – but that and $3 will get you a cup of IV Coffee Lab coffee with our Smith Team Luxury Real Estate sleeve). Inventory today has a total of 118 homes for sale + 39 condominiums which is really low compared to last year when we had 146 homes and 62 condos for sale. We have 233 homes sold so far this year which is up from 219 sold through the end of 2018. Condos has 175 sold which contrasts to 208 sold for 2017, so we have some ground to make up before the end of the year. We have rising interest rates currently at 4.81% on a 30 year fixed rate which is way up from last year at this time at which was 4.08% (according to Bankrate.com and Ycharts.com). In my opinion, interests rates don't really drive our market, but they do have an effect on the overall economy slowing.
According to thebalance.com we are in a "Goldilock's Economy" right now with GDP between 2-3% and a "normal" unemployment and no inflation or deflation, all leading them to call this a healthy economy. So, no trouble here for our local market. What about the last and most important measure of consumer confidence? According to Nielsen's Consumer Confidence Survey we slid a little from October to November as consumers still feel a little unsure about personal income and business conditions. That said, we still have consumer's confidence is high that we will have economic growth into early 2019 (source: www.conference-board.org). So no problem with consumer confidence, which should mean we will still have a strong market in the near term.
So, to sum it up, we have lots of good news in the local market with historically low inventory. But, sometimes lower inventory means less sales as some buyers will not buy just "anything." I think we are getting ready for a slow down as the consumer confidence starts to slide and interest rates creep up. I think the economy will slow slightly and this may end up being a short adjustment period followed by a slower "normal" market. What does this mean to the current home seller? Sell now, you will be better off than you will be 2 years from now or even as short as one year from now. If you are a buyer, keep some money in the savings account or CD and be ready 12 months from now when opportunities start to pop up.
For a more in depth look at this, contact M. Trevor Smith at 775-815-4836. Trevor has been in the local real estate market as a broker-salesman and broker-associate for CA and NV at Lake Tahoe for 28 years. Trevor and his team were also the #1 Team for the State of Nevada for Coldwell Banker in 2017. Trevor is currently serving the end of his term as MLS Chairman for the Incline Village Realtors and he is President Elect for this Board in 2020. Trevor has been published in the Wall Street Journal, New York Times and locally by Tahoe Quarterly. Trevor is also a Realtor resource for issues related Tahoe Regional Planning and been involved in developments of numerous single family homes, condominiums, townhouses and lake front developments. Trevor and his team donate their time and money to many local charities.