The Woods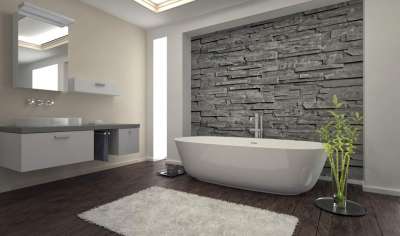 Just above the center of town, this area encompasses single family homes with a mix of older and newer remodeled and rebuilt homes. There are some original Crystal Bay Development homes (called Boise Cascade by mistake by many locals as the previous developer was Boise Cascade), some with additions and some sitting ready to be torn down to make way for new development. Generally flatter lots with good space as the average home is not very large. Currently homes start just under $1,000,000 and above $3,000,000 for a new home.
The Woods Homes for Sale

Sorry we are experiencing system issues. Please try again.